Past exhibition
Till Brönner. MELTING POTT EUROPE
16.07.2021 – 22.08.2021
The musician and composer Till Brönner, who was born in Viersen in 1971 and is Germany's most famous jazz musician, began taking photos as early as 2010. He took his first portraits with a Leica photo camera, including actors and prominent personalities.
In 2019, the Brost Foundation (Essen) made it possible for Till Brönner to have his first major museum exhibition as a photographer: He had previously explored the Ruhr area with the camera for a year and perceived it as an enormously diverse and ambivalent region. Till Brönner's personal view of people and identities, of industry and architecture, but also of natural and cultural landscapes, is reflected in motifs that see something special in everyday life and find a special character of unity in diversity. His outstanding portraits – whether of a coincidental nature or a deliberately chosen moment – illustrate the colorful coexistence of different nations and religions in Germany's largest metropolitan area.
As different as Till Brönner's photographic approach is in detail, all of the pictures show a great deal of sympathy for the Ruhr area and its people.
Now the concept has been expanded significantly, because Till Brönner is dedicated to the European area and its diverse faces, landscapes and characteristics. A first selection is now being presented in the Ludwig Museum in Koblenz under the name "MELTING POTT EUROPE". It shows the fascination of this rich cultural area, the liveliness of its residents and again and again the intensity with which Till Brönner turns to the individual.
"MELTING POTT EUROPE" is a joint exhibition by the Ludwig Museum in the Deutschherrenhaus in cooperation with the Foundation for Art and Culture e.V. Bonn and the Brost Foundation. The exhibition sees itself as the first retrospective of an incredibly versatile artist who, under the sign of his photographic character and situation studies, is now setting out and re-exploring Europe with a knowing and curious gaze.
The vernissage of the exhibition will take place on Friday, July 16, 2021, 2:30 p.m. The artist is present.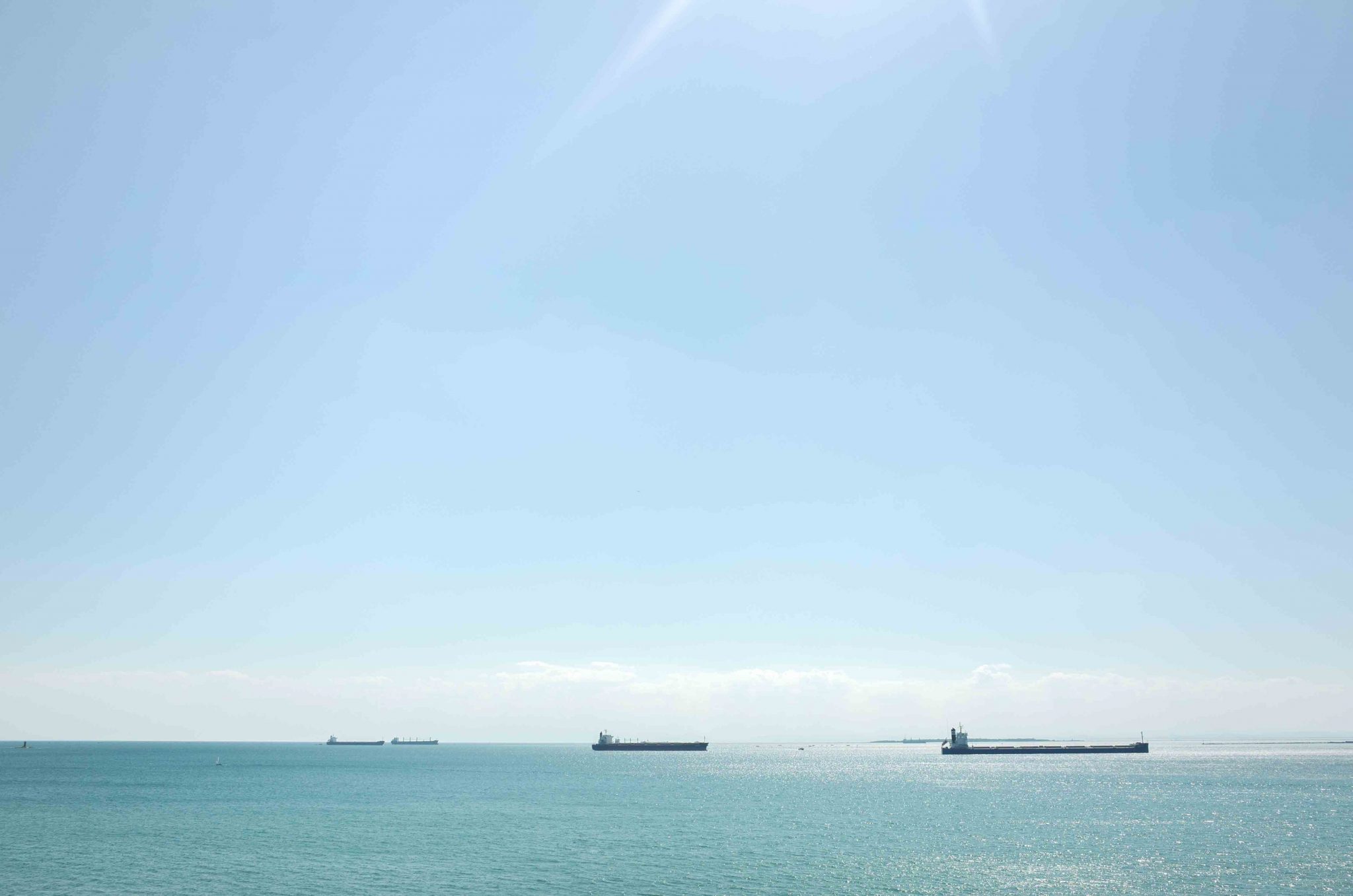 Till Brönner: "Taranto. Italy", 2018, Fotografie, 160 x 240 cm © Till Brönner 2021