Future exhibition
Dieter Nuhr. Surrounded by afar
08.10.2023 – 12.11.2023
Dieter Nuhr, the well-known cabaret artist, comedian, author and TV presenter, who completed his studies in art and history at the University of Essen to become a teacher, has been thinking more about his artistic roots in recent years. During his travels and in his homeland, the cultural region of the Ruhr, he has been taking photographs of places and people that often go unnoticed. By subsequently subjecting his photographs to painterly and graphic processing, he makes the disappearance of reality visible in memory.
He reports himself: "My works are essentially derived from my travels near and far, but also from what art history offers me as a quarry. In photographs and drawings I process what I have discovered on my life's journey. I see the world as my living space and try to explore it artistically, capture what I have seen and add new things by preserving and using my memories. This creates an encyclopedia of my observation of the world. My pictures come from all parts of the world and mostly from my homeland, the Ruhr area."
Diter Nuhr has already traveled to almost a hundred countries and captured their landscapes, buildings and inhabitants with his lens. The Ruhr area, one of the largest industrial regions in Europe, where Nuhr was born and grew up, plays a major role. Nuhr shows all facets of a region in transition and carries the Ruhr area into the world with his work. The selection of works now made focuses on motifs from the Ruhr area and distant countries and places them in a dialogic visual contact with famous works from the Ludwig Museum collection.
Dieter Nuhr's exhibition presented at the Ludwig Museum Koblenz is part of a major tour that has already visited Hagen, Venice, Rome and Dakar. It has been supported by the Brost Foundation, Essen, since 2022 and was made possible with the support of the Association for Art and Public.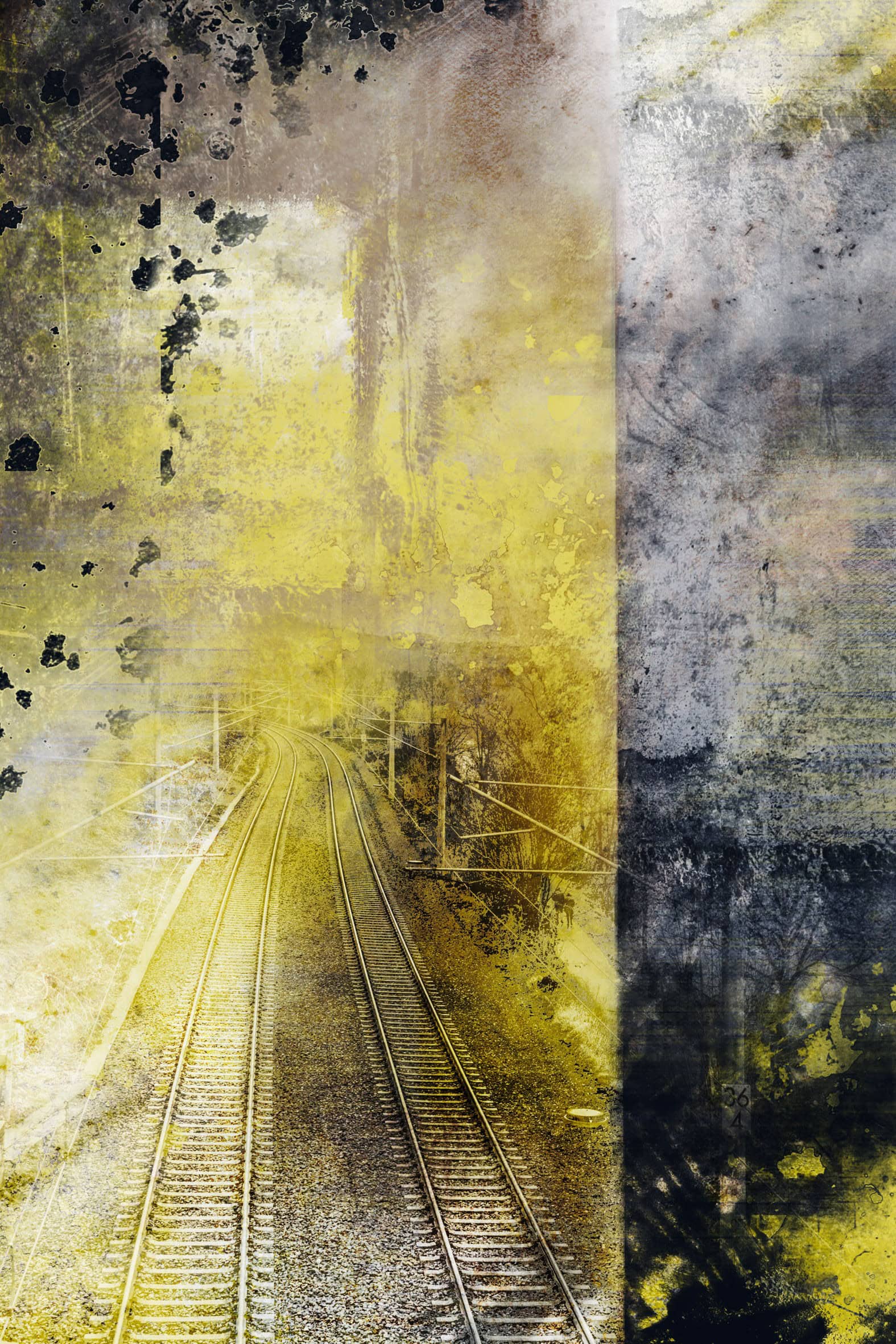 Dieter Nuhr: Deutschland Essen 29 © Dieter Nuhr, 2023